Hyatt Hotel has been hacked to attack guest information leaked China has 18 affected
October 16 News, recently news, 11 countries around the world 41 Hyatt Hotel payment system was hacked, a large number of data leaked, and this is since January 2016,Hyatt Regency HotelThe second serious data leak incident was related to the Chinese, the number of the most affected Hyatt hotels in China, a total of 18, leaked information including Cardholder's name, card number, expiration date and internal verification code. According to people familiar with the news, the stolen card data has entered the black market and there has been fraudulent trading.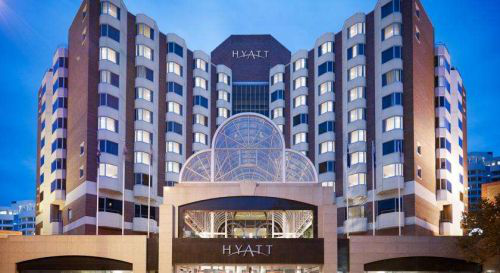 According to Malwarebenchmark, these unauthorised access to customer payment card data from March 18 to July 2 at some Hyatt management locations in the foreground, by manual input or credit card. The reason for this data leak is that the third party will contain malicious software code card inserted in some hotel IT system, through the hotel management system loopholes, access to the database, extraction and decryption, access to the user's private information.